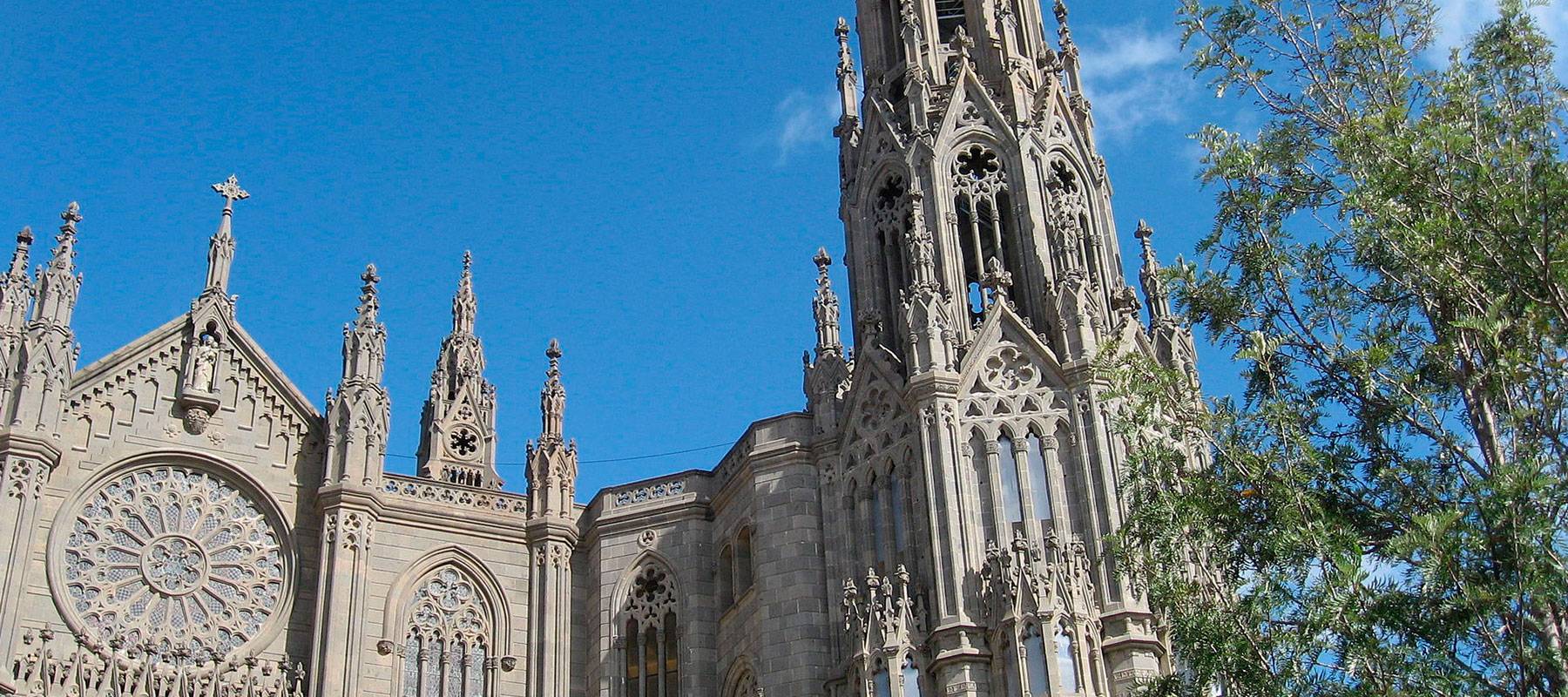 Fantastic hotel in Arucas
Just 15 minutes from Las Palmas de Gran Canaria
Located in a privileged setting in Arucas, with spectacular views of the sea and the mountains, La Hacienda del Buen Suceso finds itself in an area where banana plantations are the main feature of the landscape. Hotel La Hacienda del Buen Suceso is just 15 minutes from Las Palmas de Gran Canaria and 45 minutes from the magnificent beaches with dunes located on the south of the island.
Address: Carretera Arucas-Bañaderos, km 1, 35400, Arucas, Spain
28.126209º

28º 7' 34.3524" N

-15.532459º

-15º 31' 56.8524" W
A wonderful relaxing experience
Arucas, near Las Palmas de Gran Canaria, is true paradise. La Hacienda del Buen Suceso, located in a rural and exclusive environment, is the ideal place to enjoy yourself and relax while you go back in time to the colonial era.

You can't miss…
Arucas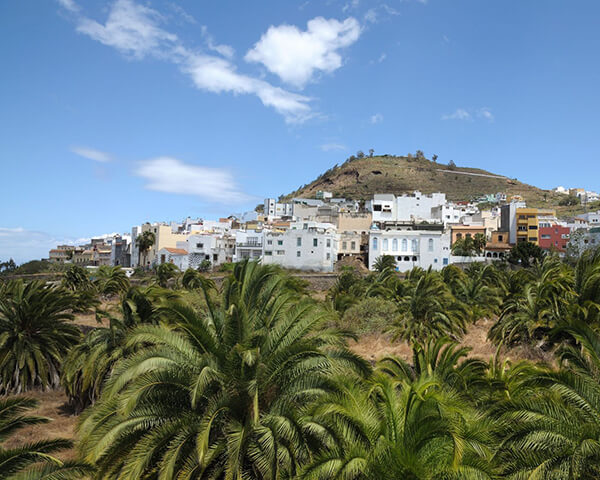 Excellent views, banana plantations and tours of the Arehucas rum factory.
Carnival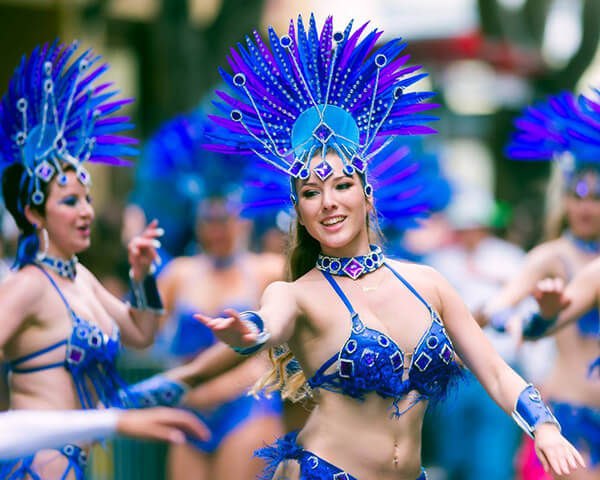 One of the best in the world of its kind, a must-see if you are visiting Gran Canaria on the same dates.
Gastronomy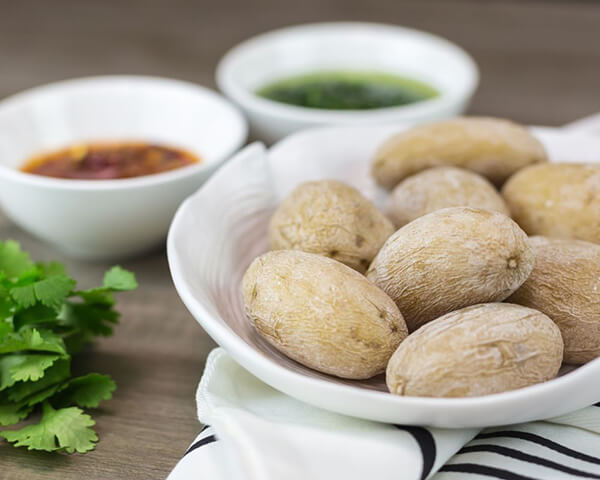 Traditional or contemporary? You choose. We recommend the delicious papas arrugadas (Canarian wrinkly potatoes), pig's foot and the local cheeses.
Beaches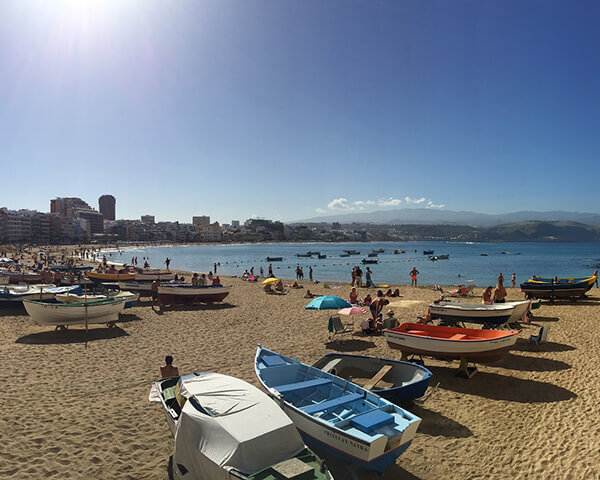 Visit our fantastic beaches, the most popular of which is Las Canteras. However, your trip won't be complete if you don't go and discover the stunning Maspalomas dunes.